Mothership Pro™
Mothership Pro™
Overview
What To Expect
Specs
LED
Grow App
Get a Quote
Mothership Pro™
We love our mothers, and we know you will too
The new Mothership Pro™ is designed to create the perfect cloning environment for up to 4 mother plants. Or you can run a power cloner while growing 2 mother plants - either way, you're showing love for Mother dearest!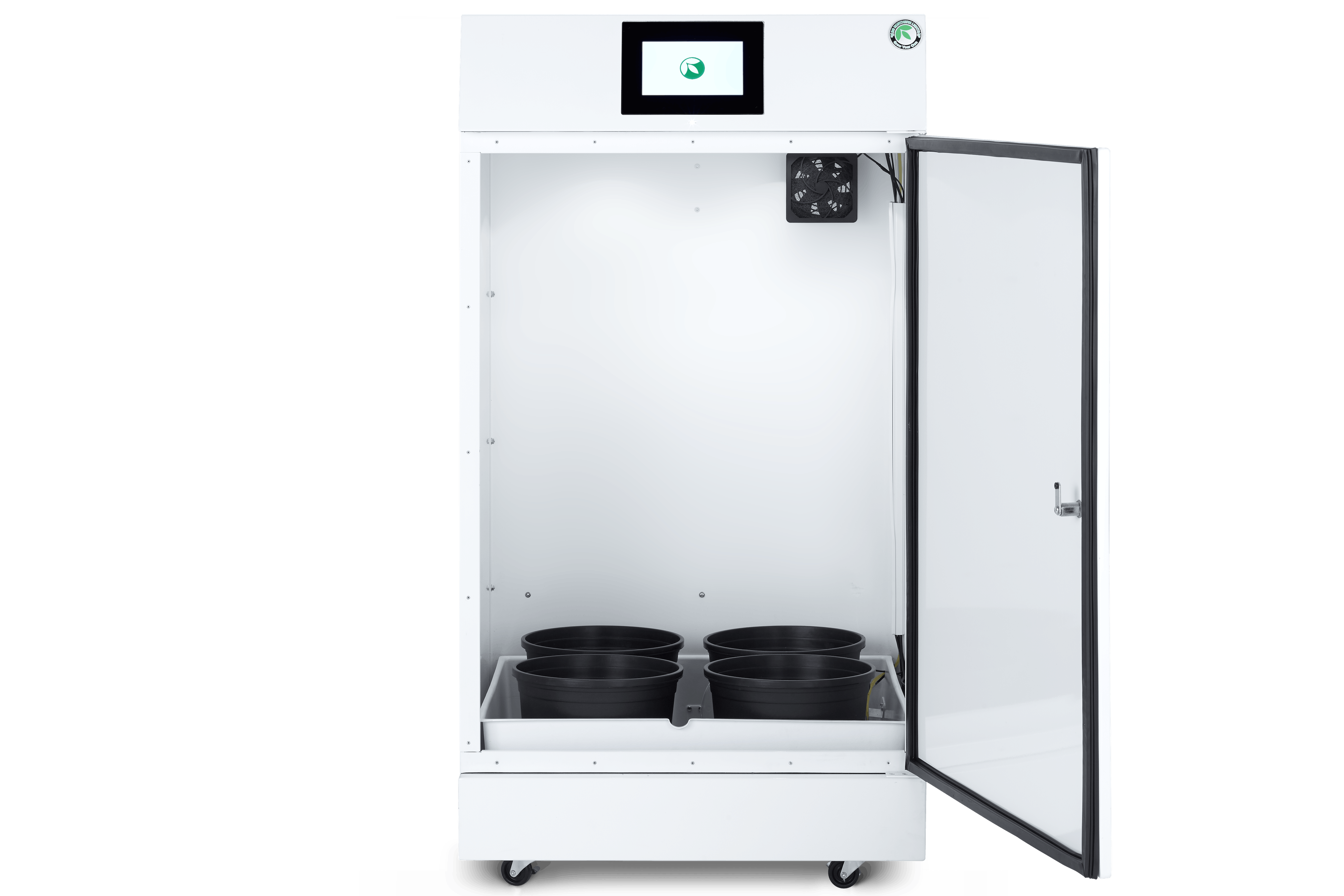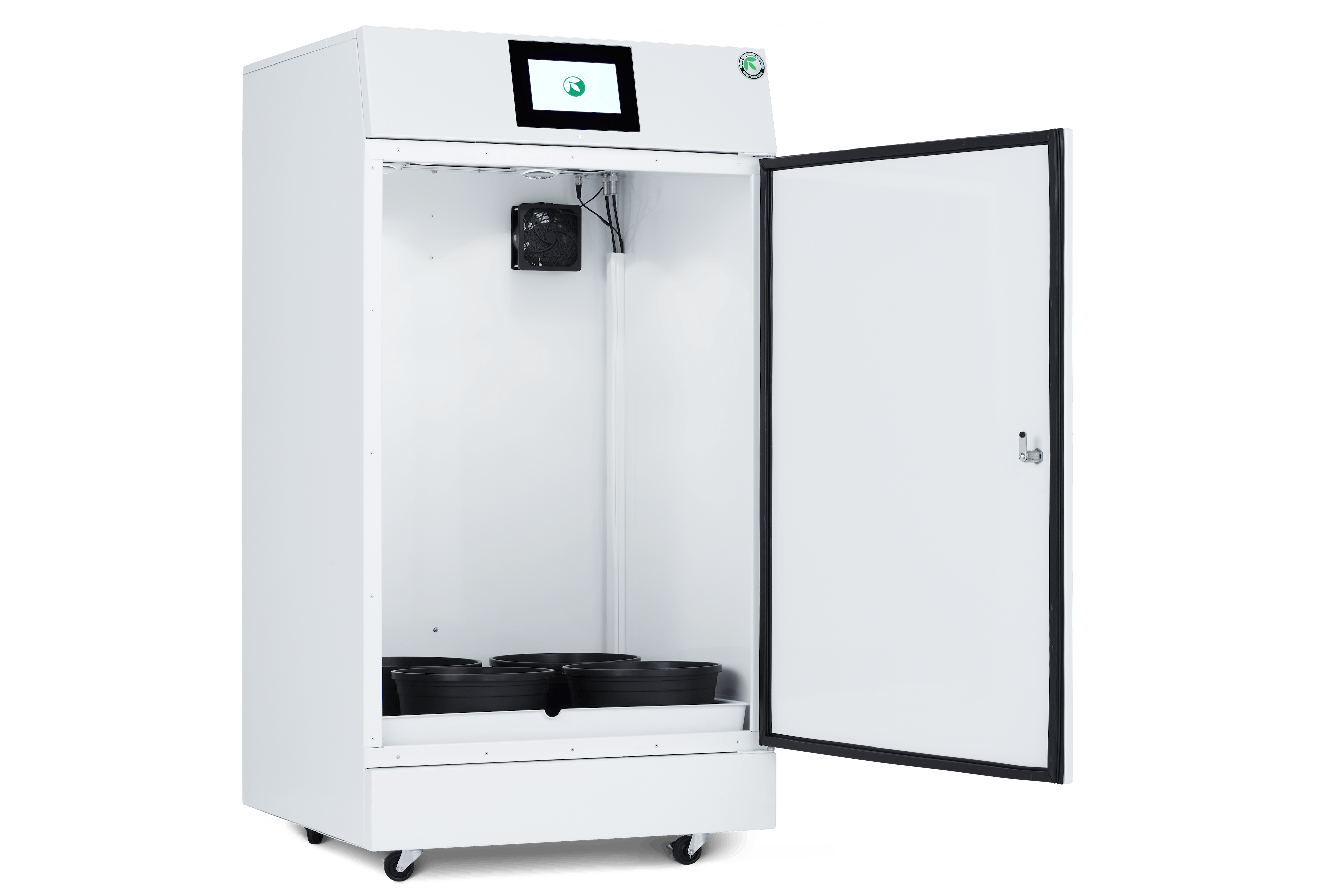 What you can grow
Grow up to 4 mother plants
Add optional Golden Grow Power Cloner
Grow up to 48 clones & veg up to 12
Questions about growing? Our Grow Specialists can help. Call us at 1-866-933-3269.
Fully Automated
State-of-the-art sensors monitor and automatically manage the grow cycle for you, or use the touch screen to make precision adjustments.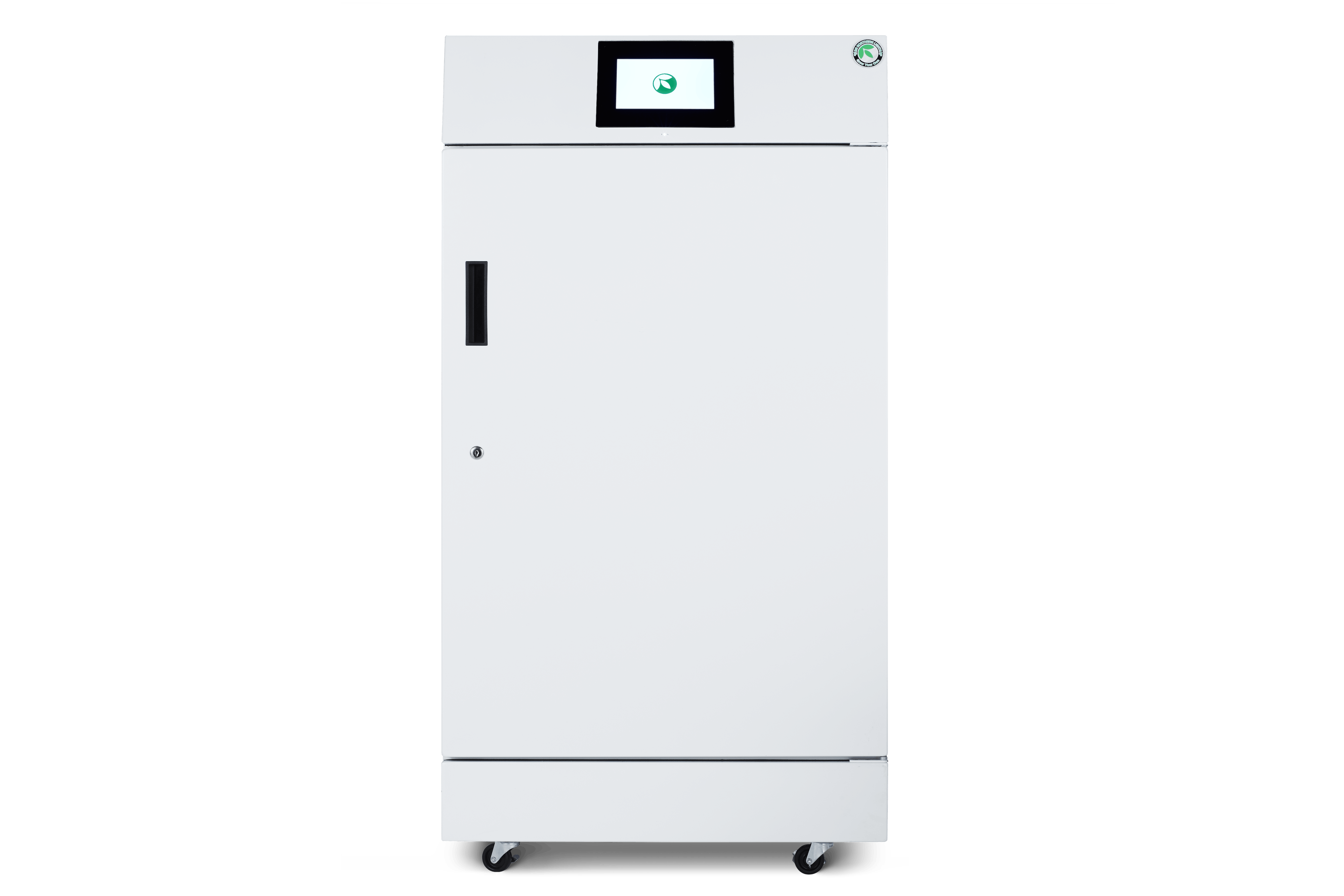 Premium Features
- 7" capacitive touch screen
- Advanced sensor array: temp, humidity, CO2, EC
- LED lighting
-Auto watering and CO2 injection system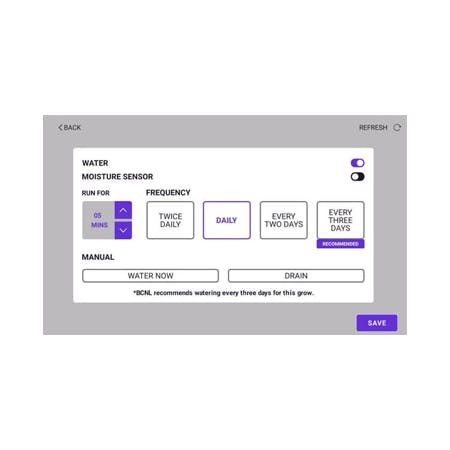 Built to last
All our Grow Boxes are made to deliver for the long term - designed and built by Grow Box specialists. All Grow Boxes come with a 3-year warranty on the mechanical build and a 1-year warranty on electronics.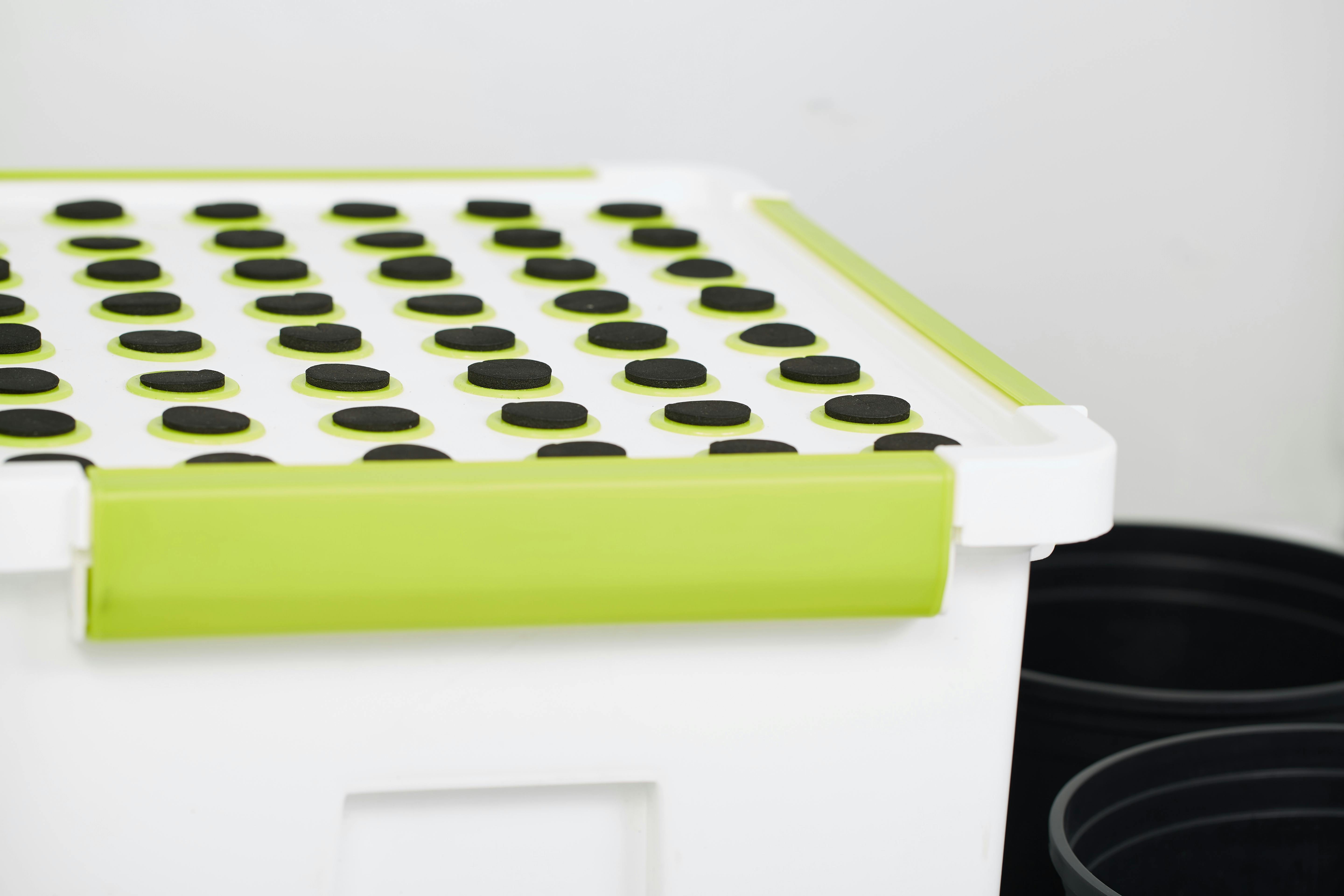 Mothership Pro™
Everything you need for 3 grow cycles
Mothership Pro™ Grow Box
Manual and Quick Grow Guide
Filter Mount and filter
Clone Shelf, tray and dome
Mixing Tub with Drain Hose
Syringe & Measuring Cup
3 Cycle Silver Veg Nutrients
4 10" nursery pots w/ saucers
Coco Bricks
Optional Golden Grow Cloner w/ veg lid
Optional Moisture sensor
Want to learn more about growing your own? We offer real-time support from Grow Specialists 7 days a week. From equipment setup and cloning advice to nutrient tips and curing techniques, our Grow Specialists can help.