Producer Pro™
Producer Pro™
Overview
What To Expect
Specs
LED
Grow App
Get a Quote
Producer Pro™
Everyone wants to be a Producer
The new Producer Pro™ is designed to optimize yield size, with the capability of growing up to 8 plants from start to finish.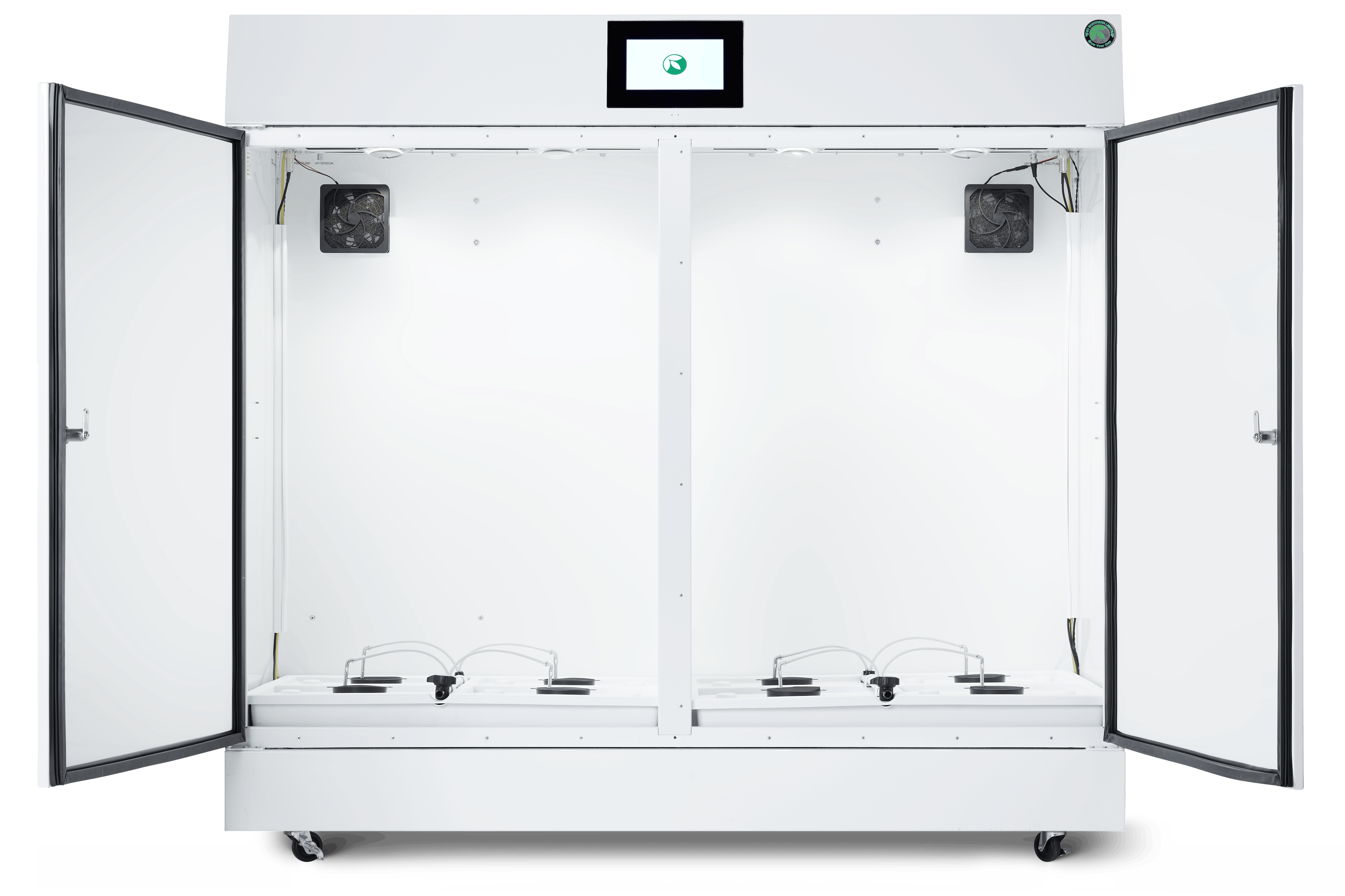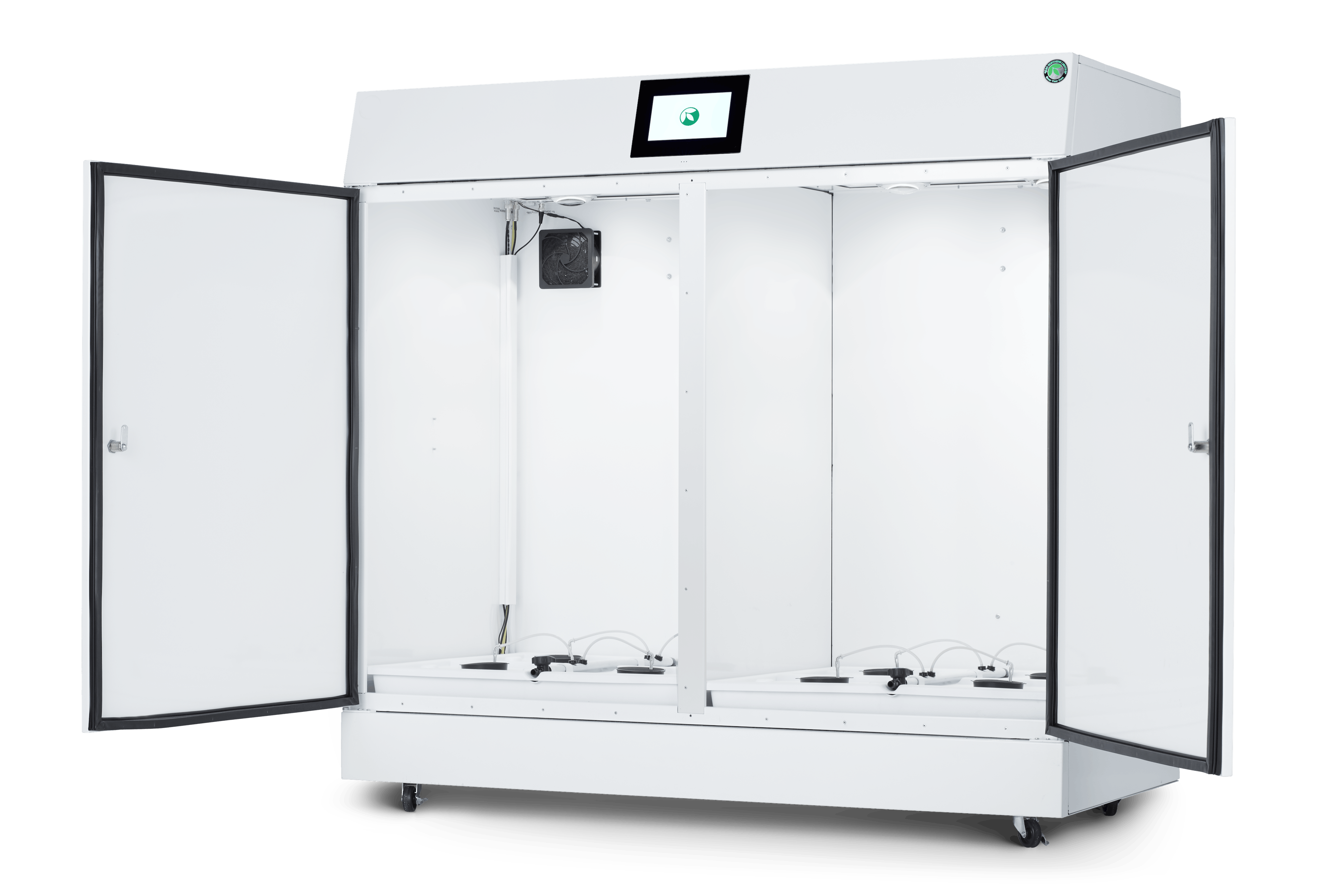 What you can grow
Two separately controlled grow chambers allow users to customize each side based on growing needs or different strains
Each grow chamber accommodates up to 4 plants approximately 37" in height
Harvest every 8-12 weeks, yielding 8 to 24 ounces per harvest
Questions about growing? Our Grow Specialists can help. Call us at 1-866-933-3269.
Fully Automated
State-of-the-art sensors monitor and automatically manage the grow cycle for you, or use the touch screen to make precision adjustments.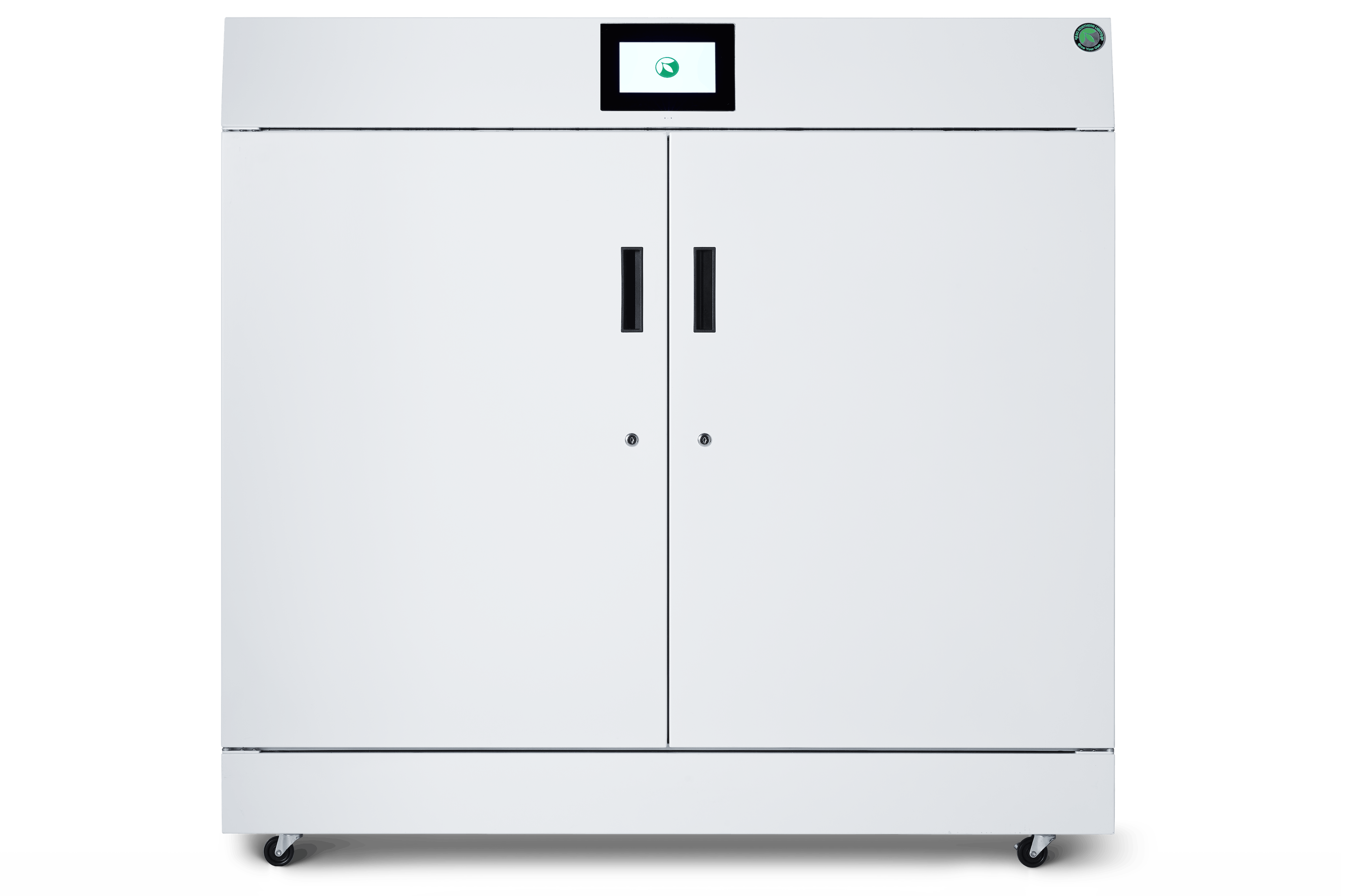 Premium Features
- 7" capacitive touch screen
- Deep water culture hydro system
- Advanced sensor array: temp, humidity, CO2, pH, EC
- LED lighting
-Auto watering, pH and CO2 injection system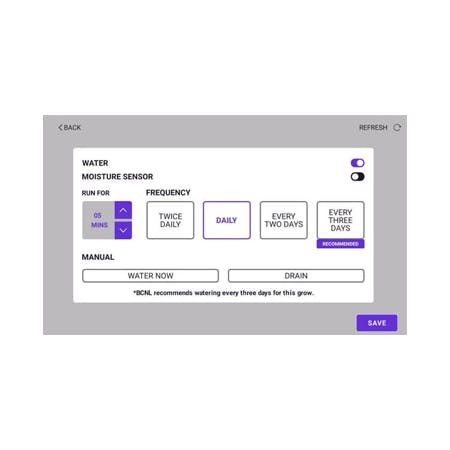 Built to last
All our Grow Boxes are made to deliver for the long term - designed and built by Grow Box specialists. All Grow Boxes come with a 3-year warranty on the mechanical build and a 1-year warranty on electronics.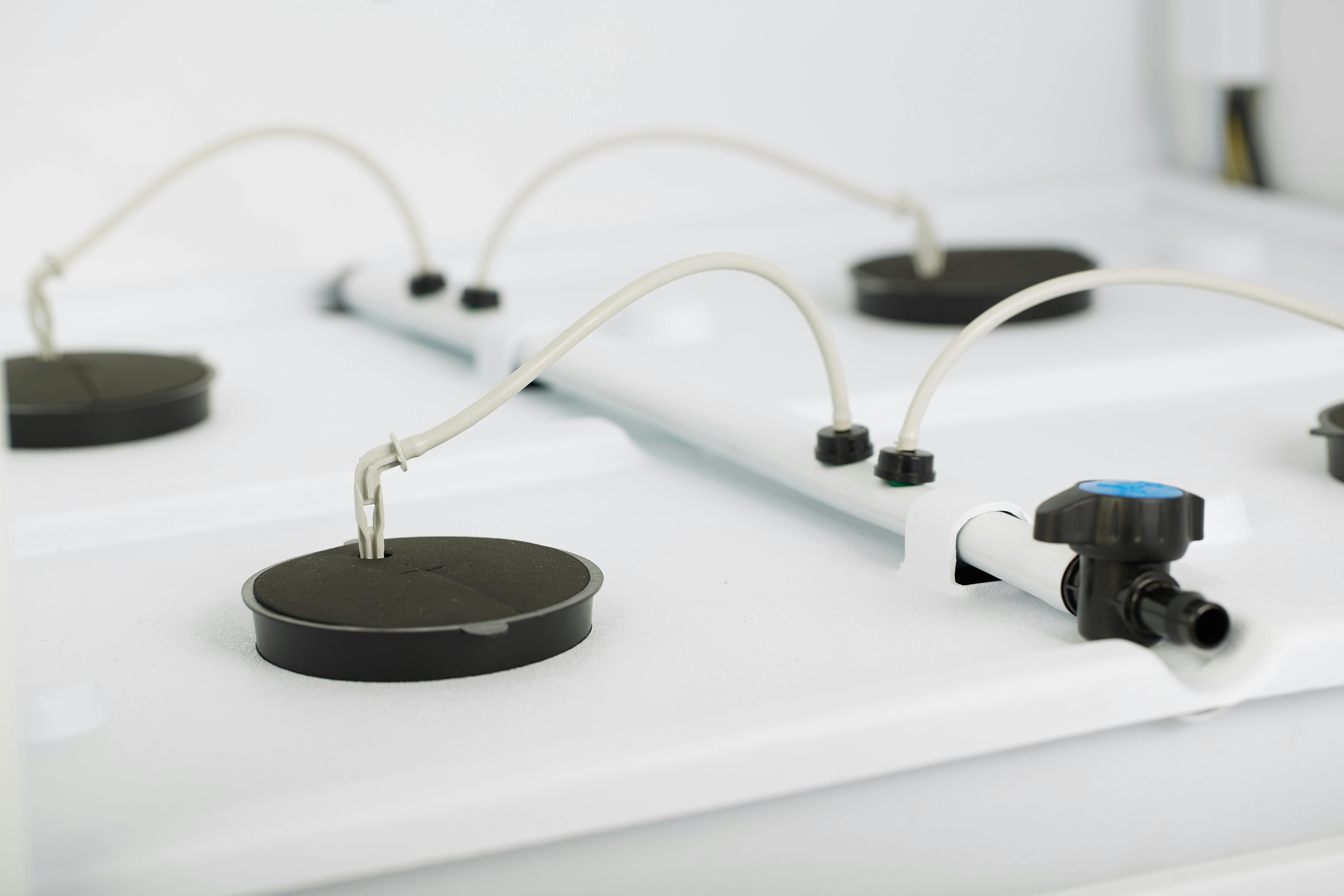 Producer Pro™ Standard Package
Everything you need for 3 grow cycles
Producer Pro™ Grow Box
Deep Water Culture Hydro System
pH Sensor
TDS/Water temp sensors
Manual & Quick Grow Guide
2 Main water pump w/ adaptor
Filling water pump w/ adaptor
3 cycles worth of 1" & 3" Rockwool
CO2 Regulator
2 Filters and filter mounts
White clone shelf, tray and dome
Mixing tub w/ drain hose
Syringe & Measuring Cup
3 Cycle Silver Nutrient Pack
Producer Pro™ Gold Package
Everything you need for 6 grow cycles
Producer Pro™ Grow Box
Standard Package plus:
The BCNL Dryer
Back up Water Pump
Upgrade to 6 cycles worth of rockwool
Upgrade to 6 cycles of GOLD nutrients
pH Pen (handheld)
ONA (odour eating block)
Mini Hanzo snips (scissors)
Scalpel
Extra Drip Emitters
Grow Sunglasses
BC Bags (smell proof storage bags)
Want to learn more about growing your own? We offer real-time support from Grow Specialists 7 days a week. From equipment setup and cloning advice to nutrient tips and curing techniques, our Grow Specialists can help.