Producer
Producer
Overview
What To Expect
Specs
LED
Get a Quote
Producer™
The name says it all
Designed to optimize yield size, the Producer™ more than delivers. Capable of housing 18 hydro plants, it's one of our most popular grow boxes. 
What you can grow
Harvest every 10 to 12 weeks
Yield 1 to 2 pounds per harvest
Questions about growing? Our Grow Specialists can help. Call us at 1-866-933-3269.
Fully automated growing
GrowSmart technology takes care of lighting, watering, CO2 and exhaust, so you don't have to.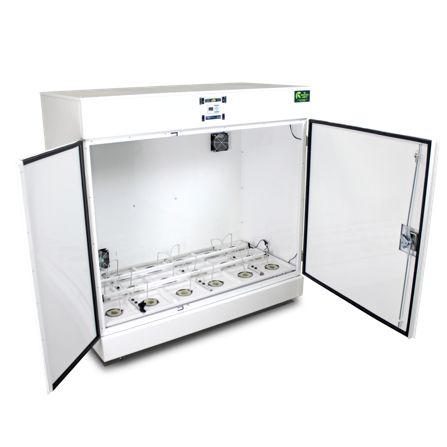 Energy efficient design
PowerSafe technology is highly efficient, CSA Approved and uses less energy than most common household appliances.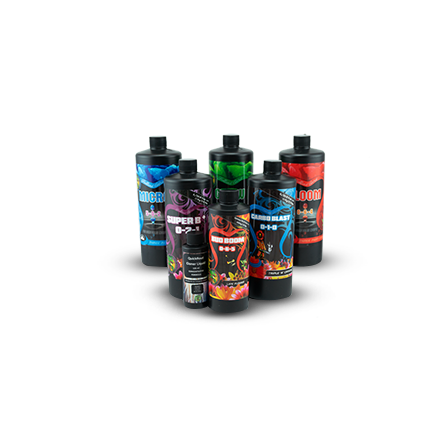 Built to last
Professionally wired and made using only the highest-quality materials, all our grow boxes are safe, secure and come with a 3-year warranty on all parts and a 1-year warranty on all ballasts.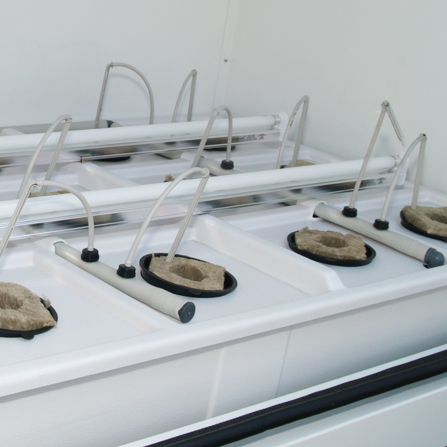 Producer™
Producer™ Grow Box
3 cycles of our Silver nutrients package
2x HID bulbs (Metal Halide or HPS)
Odour-destroying carbon filter
Rockwool grow medium
CO2 hookup and hoses
Airstones
Air pump
Water pump
Hydro tubs
Mixing tub for nutrients
Industrial-strength casters
2x 400w digital ballasts
365-day technical support
Grow & tech manuals
3-year warranty on all parts and 1-year warranty on all ballasts.
Producer™ Royale
Everything in the Producer™ plus…
The Dryer with carbon filter
Additional 3 cycles of Silver Nutrients
Extra HID bulbs
CFL bulb
Extra airstones
Extra drip emitters
Digital pH tester
Digital TDS tester
Large clone dome
Extra water pump
Pruning scissors
Cloning scalpel
Digital thermometer
Odour-killing Ona block
1 measuring cup
Producer™ with Cheese
Everything in the Producer™ Royale plus…
Upgrade to Gold Nutrients
Internal fan upgrade
Ventilation Package
Auto pH Controller
Grow Room Glasses
Want to learn more about growing your own? We offer real-time support from Grow Specialists 7 days a week. From equipment setup and cloning advice to nutrient tips and curing techniques, our Grow Specialists can help.